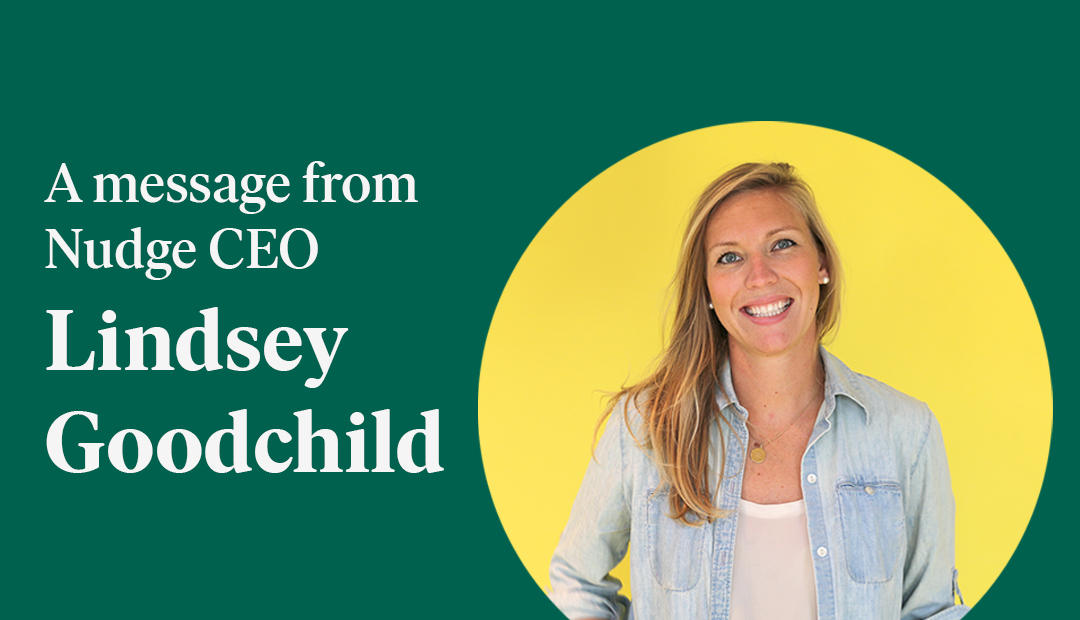 ​For 10 years, Nudge has been driven by the mission to ensure that all deskless employees have the tools, knowledge, and support to be inspired to do great work every day. Today, I'm excited to share some news that will help us move closer than ever to achieving this goal. 
We have decided to join forces with Axonify, the leader in frontline employee training and learning management software.
With more than 200 customers in 155+ countries, Axonify is truly the leader in frontline employee training and education. Its gamified, personalized microlearning platform leverages space repetition and machine learning to drive next-level knowledge retention and adoption. 
So. What does this mean for you? 
I'll ask a different question: what do you get when you combine Nudge's two-way, real-time communication and guided task execution, and Axonify's adaptive microlearning? You get THE top-rated, all-in-one frontline enablement solution that deskless organizations need to empower their frontline to drive business outcomes.
To our existing Nudge customers: you'll continue to enjoy the full platform experience, and we'll continue to improve and enhance our features. In fact, this partnership means we'll be able to advance our platform at a much faster pace. And while our team will nearly quadruple, the faces behind Nudge you know and love will continue to be your go-to experts, helping you get the most out of this partnership and deliver effective and engaging employee communication and execution. 
In the coming months, you'll have the opportunity to learn more about Axonify's features and see how seamlessly it pairs with Nudge to deliver best-in-class enablement tools for customer-obsessed, frontline-devoted organizations. 
To the rest of the frontline community: there has never been a more exciting time to learn about Nudge, an Axonify company (ooh I like the sound of that).
What's next? You can watch my full announcement video here 👇. Then head over to Axonify to learn more about this acquisition and to hear from CEO Carol Leaman. Stay tuned for more updates as we continue to merge our businesses, our platforms, and our visions for the future of frontline work.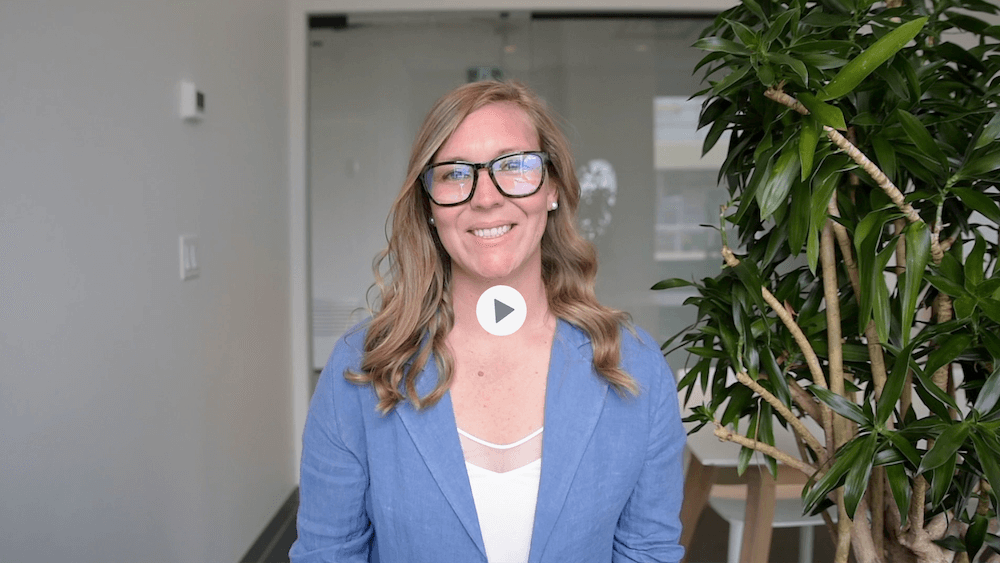 P.S. Help us share the news far and wide! If you're excited about the future of frontline enablement, head to LinkedIn to like or share our announcement!