About Nudge
Nudge is the industry's most loved communications platform that empowers deskless employees and drives better business outcomes. Backed by the power of behavioral science and the highest user ratings in its category, Nudge mobilizes non-desk teams by providing the information, inspiration, and insights employees need to exceed expectations and stay connected at work.
We built Nudge because we believe there is a better way to support your workforce, and we've learned that first hand. We've worked on the frontline, and in the operating seat, and we know what it takes to empower employees to move your business forward.
You believe in your people,
and so do we.
22M
Nudges delivered to deskless workers to guide their behaviors to drive better business outcomes.
89%
Of Nudges Users believe that Nudge helps them better perform in their job each and every day.
Nudge-enabled employees deliver better brand outcomes
8%
Higher conversion
In-store conversion increases by 8% when locations use Nudge.
27%
Increased retention
Employee retention is 27% higher for brands that are using Nudge.
29
Point lift in NPS
Net Promoter Score is 29 points higher at locations with a lower employee turnover.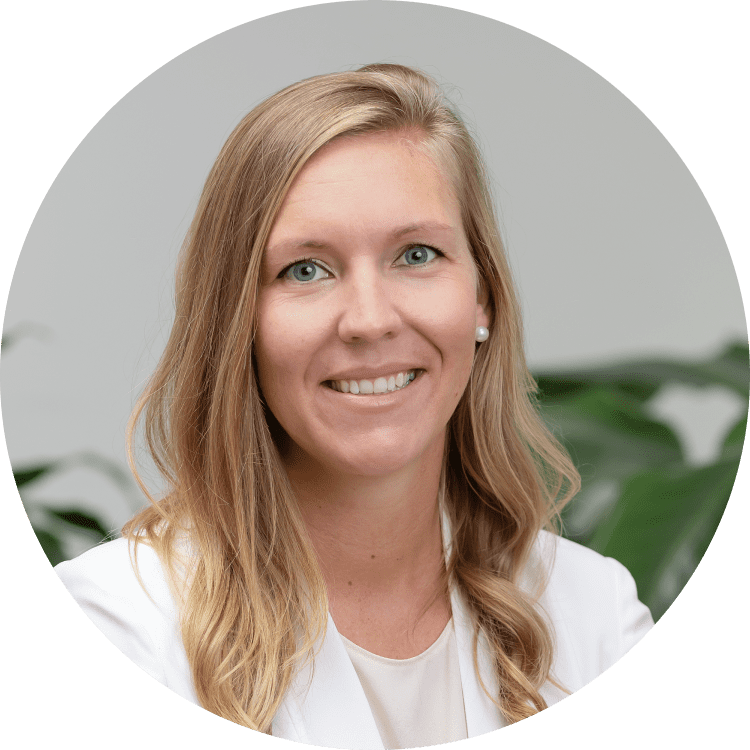 Lindsey Goodchild
Co-founder &
Chief Executive Officer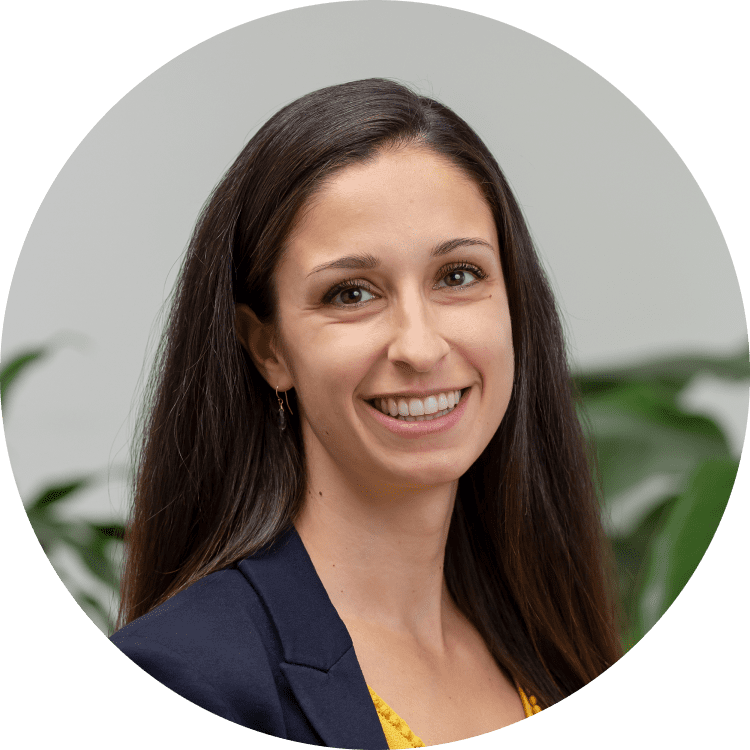 Dessy Daskalov
Co-founder &
Chief Technology Officer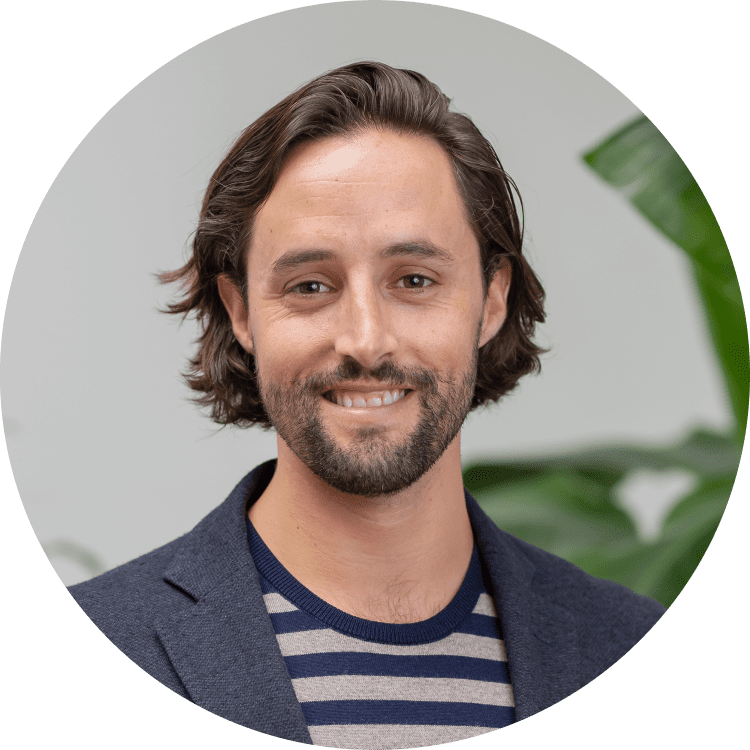 Jordan Ekers
Co-founder &
Chief Operating Officer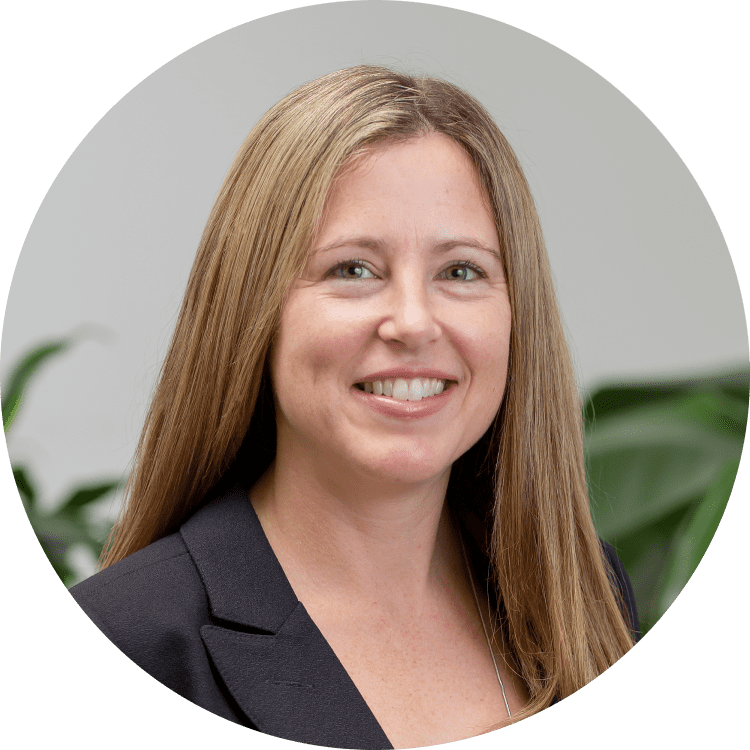 Rebecca Skvorc
Chief Financial Officer &
Head of People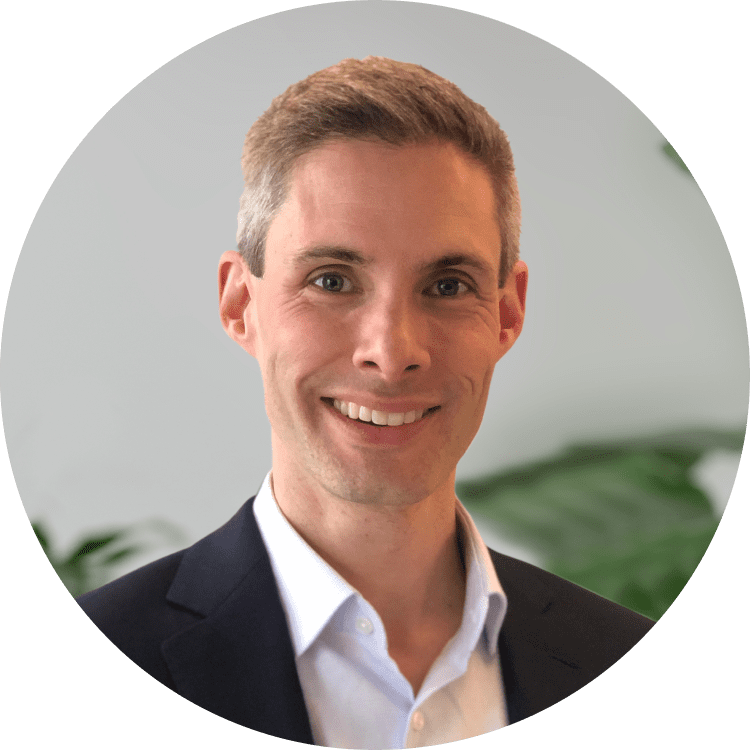 Brennan Wilkie
Chief Revenue Officer