About Nudge
We believe in a world where all deskless employees have the tools, knowledge, and support to be inspired to do great work every day. Here's how we do just that.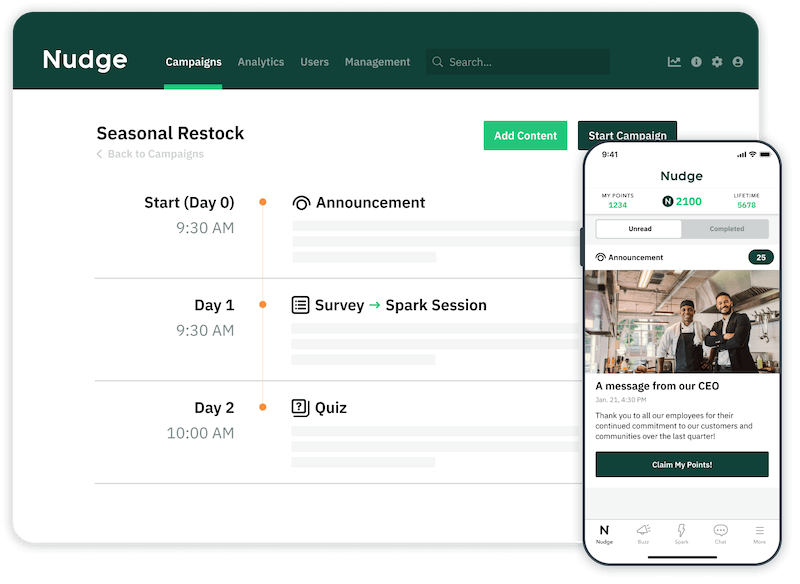 Nudge is a digital communication platform changing the way deskless and frontline organizations communicate. The Nudge app enables head office to share relevant, critical information with their deskless workers across every location in real-time. Employees can provide feedback, take part in discussions, and test their knowledge while earning recognition and points. Since 2012, over 65 million Nudges have been delivered, increasing sales, employee engagement and retention, and providing managers and head office with insights that lead to smarter decisions.
Based in Toronto, Canada, Nudge has raised over $15M in funding and is used by leading brands across North America, including Compass Group, Staples, Mastermind Toys, and Margaritaville.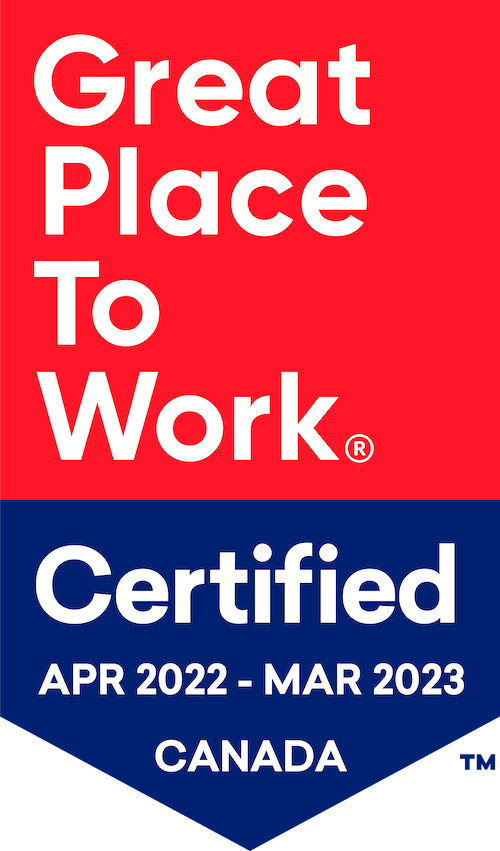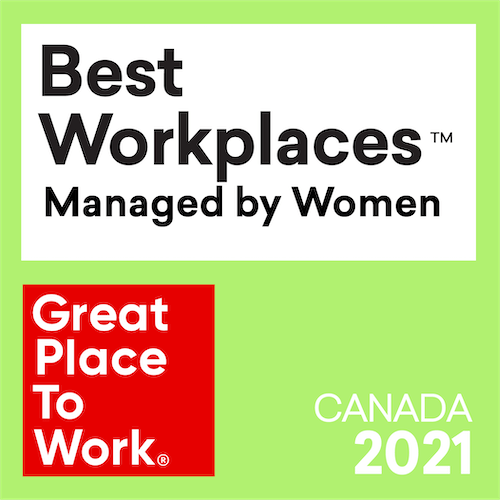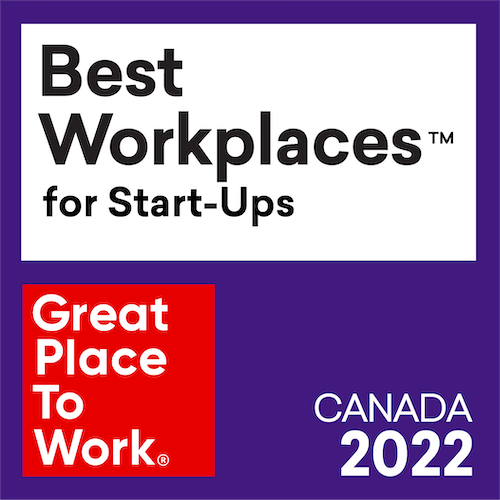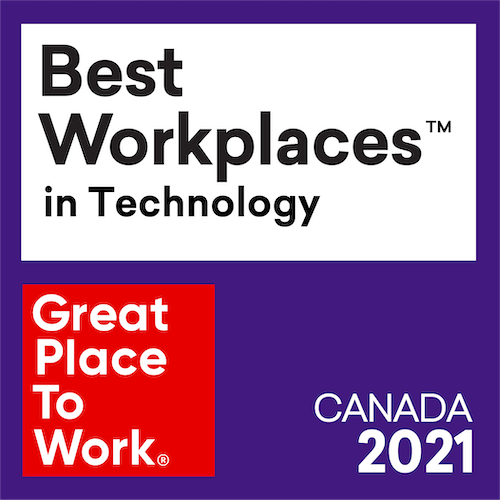 Nudge delivers better brand outcomes
According to our recently-commissioned Total Economic Impact™ Study, conducted by Forrester Consulting, Nudge delivers a 484% ROI over three years.
3-5%
Increase in
same store sales
Education and readiness campaigns improved associate confidence and their ability to recommend, cross-sell, and upsell.
10%
Higher retention rate for deskless workers
Improvements in the employee experience lead to a more engaged workforce and less turnover.
60%
More efficient communication between managers & frontline
Replacing fragmented communication channels led to quicker and more effective communication, and shorter pre-shift meetings.
You believe in your people, and so do we.
65M
Nudges delivered to deskless workers to give them the tools, knowledge and support they need.
89%
Of Nudge users believe the platform helps them perform better in their job each and every day.
The Nudge approach
Nudge delivers communications that empower your workforce and drive your business forward through three core brand pillars: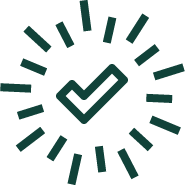 Essential
Nudge provides every employee with the right resources, at the right time. Reach every employee, across every location, to share relevant information and collect vital feedback.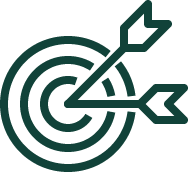 Impactful
Nudge empowers workers to feel engaged and succeed at work by fostering employee community, boosting engagement, and driving performance through reinforcement and recognition.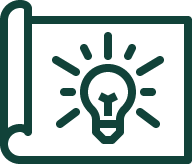 Intelligent
Nudge reveals business risks and opportunities across frontlines, enabling organizations to uncover gaps, course-correct future problems, and make smarter decisions.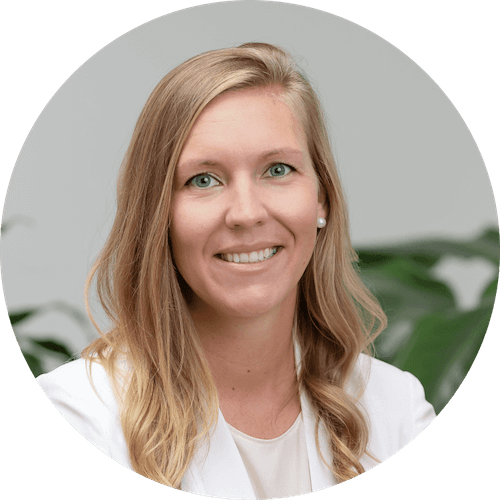 Lindsey Goodchild
Co-founder &
Chief Executive Officer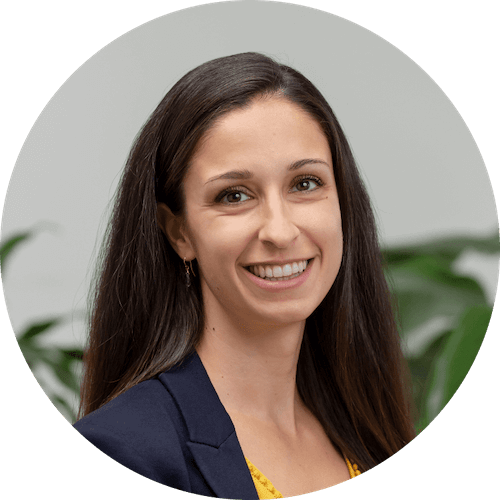 Dessy Daskalov
Co-founder &
Chief Technology Officer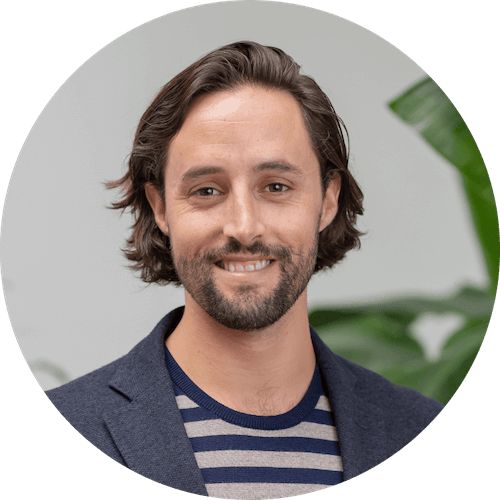 Jordan Ekers
Co-founder &
Chief Operating Officer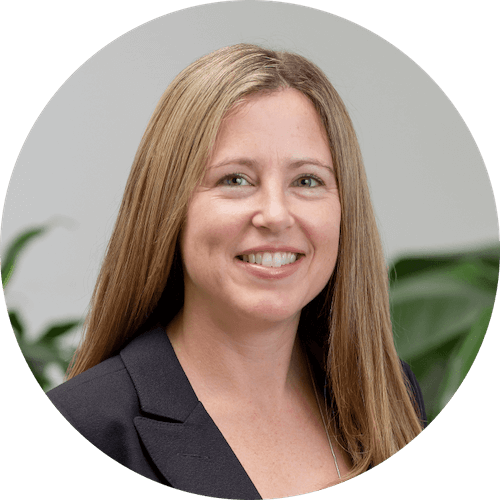 Rebecca Skvorc
Chief Financial Officer &
Head of People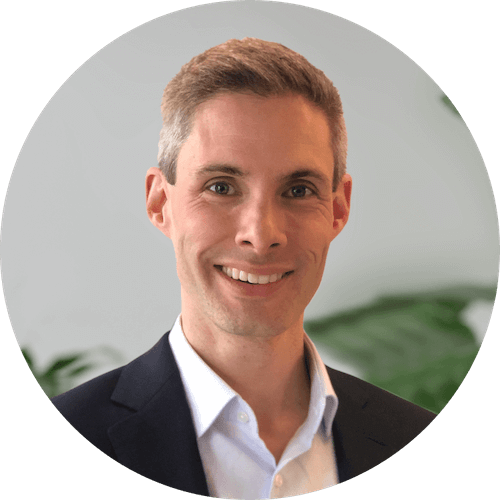 Brennan Wilkie
Chief Revenue Officer