During the summer months, there is so much to be excited about. The sun is shining, the birds are chirping, the ice cream trucks are arriving, the outdoors are calling… and, of course, we're featuring three new Nudges you can use to boost frontline engagement!
Organizations with a frontline workforce, including retail, food service, and hospitality brands, understand the importance of empowering employees to deliver a great customer experience. By consistently and effectively engaging frontline teams, brands can exceed expectations and create loyal customers for life, while also improving productivity and profitability.
So, take advantage of that surge of Vitamin D and try out some new content for your frontline communications. In this blog post, we'll highlight some of the top new Nudge ideas from our Customer Success team and share how our customers are using them to drive engagement.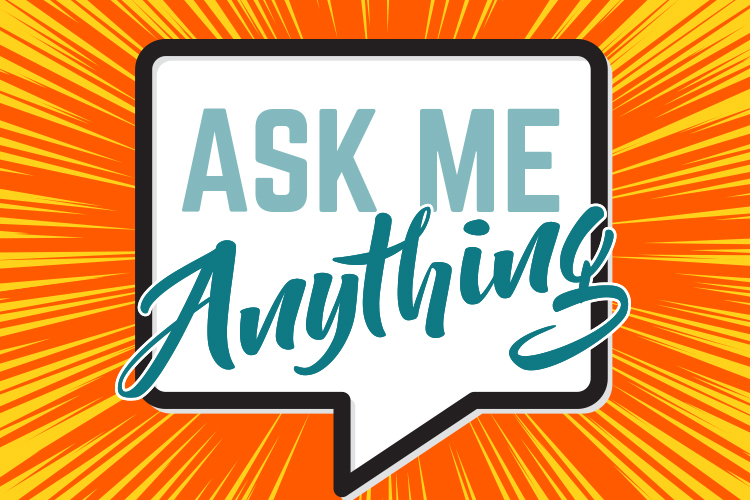 Executive AMA ("Ask Me Anything")
Create excitement and promote transparency with an executive-sponsored Nudge campaign.
Bridging the gap between corporate headquarters and frontline teams is a critical step for improving employee engagement. Employees want to get to know executives and have the opportunity to interact with them in real-time. However, with numerous locations spread across a large geography, this is often not possible in-person.
The Executive AMA campaign allows executives to interact digitally with frontline teams and answer common questions. Whether employees are interested in learning more about a recent corporate initiative, or the executive's favorite sports team, the Executive AMA gives brands the opportunity to create excitement and promote transparency across the business.
How it is done
Start by selecting a recognized leader in the business who is committed to participating in the campaign. Work together to plan the right format, timeline, and promotion based on the selected topic of discussion. Use Spark, the area of the Nudge App that facilitates two-way communication, to gather and prioritize questions based on employee comments and likes.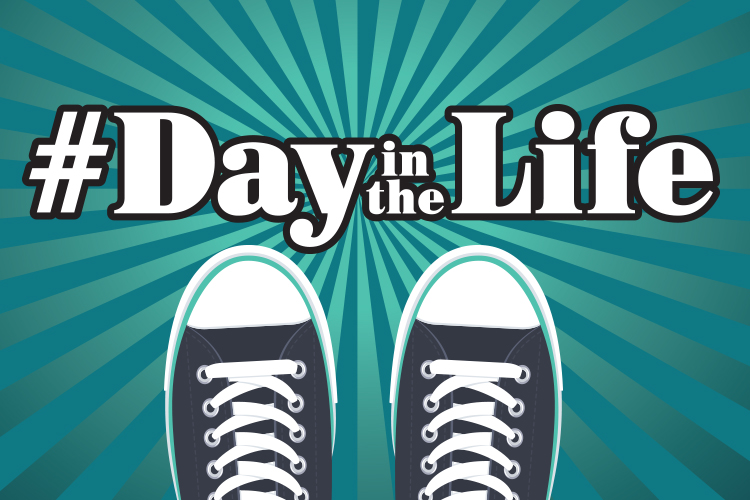 #DayInTheLife Takeover
Showcase the employee experience across the business by featuring role-specific, employee-generated content.
Want to add some variety to your frontline communications and highlight the employee experience? Look no further than the #DayInTheLife Takeover Nudge campaign. Employees today are accustomed to sharing their experiences on social media and eager to connect with their peers in different areas of the business.
With Nudge, you can embrace selfie culture by encouraging the frontline to generate role-specific content. The #DayInTheLife Takeover campaign allows employees in different functions to showcase their day-to-day experiences, which can help foster empathy and engagement amongst your workforce. Takeovers can span hours or days, and include fun content like pictures, videos, interviews and/or inspiring anecdotes.
How it is done
For each role you want to highlight, choose the right employee for the job. Frontline managers can help or you can use Nudge Analytics to identify for your most engaged or knowledgeable employees. From there, provide guidance to employees on what content they should create, and make sure to promote the takeover with the hashtag #DayInTheLife!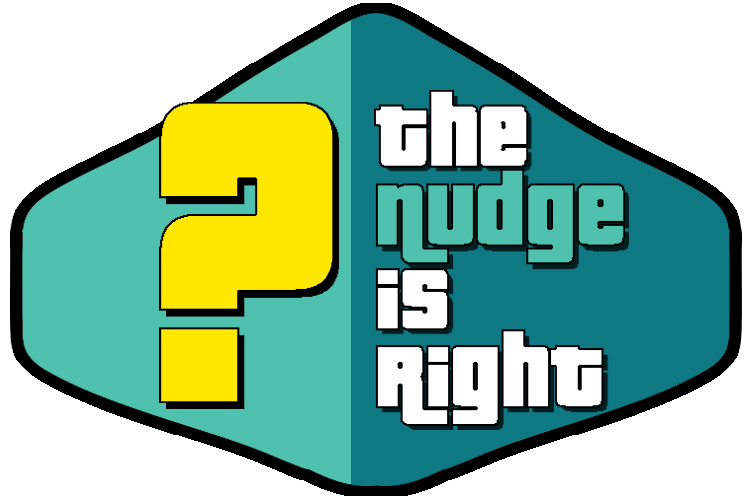 The Nudge is Right Game Show
Increase employee knowledge on a particular topic with a series of knowledge-testing questions in a game show format.
Sparking friendly team competitions is a highly effective way to increase frontline employee engagement. Challenges, like hosting a company-wide game show, encourage employees to learn and ask questions about the featured topic, which, in turn, help boost competence and confidence.
By hosting The Nudge is Right game show, you will be able to ask a series of knowledge-testing questions on a particular topic while sustaining the level of engagement in your Nudge program. Top-scoring participants can be entered a draw to win a prize, or even win a chance to be featured in a #DayInTheLife takeover (see what we did there)!
How it is done
Identify an upcoming initiative or objective you'd like to educate employees on, then devise a variety of game show questions that can help frontline teams get up to speed. Within the Nudge App, you'll then be able to award points based on correct answers and direct employees to the educational resources they'll need to get ahead of the competition.
Conclusion
Today's workforce expects a seamless experience, including technology that helps them feel connected to the brand and provides clear and consistent communications. However, when it comes to creating an effective employee engagement program, technology can only get you so far. Organizations that go the extra mile to create, memorable content will be able to empower frontline teams to achieve their full potential, which creates better outcomes for both your customers and your brand. With these fresh ideas in your employee communications toolkit, there's no doubt you'll be able to increase employee engagement, while impacting larger business objectives, like productivity and profitability.