We're here to help.
In response to COVID-19, we are producing and curating
resources to help you communicate with your frontline during
this crisis. They need to hear from you now more than ever.
A message from our CEO
It is hard to think of an industry that hasn't been turned upside down in the past few weeks, right before our eyes. This turn of events has demonstrated, more than ever before, how critical frontline associates are and how immense their impact can be.
Multi-unit brands and frontline associates are at the heart of everything we do at Nudge, and getting the doors back open for business can't come soon enough. In the meantime, know that we stand by you, and we're here to help in any way we can.
— Lindsey Goodchild, Founder and CEO
Nudge
(RE)OPENING SOON: How to prepare your frontline for a post-COVID reality
Watch our 30-minute webinar on preparing your frontline for retail's post-COVID reality, alongside acclaimed brand leadership expert, Denise Lee Yohn.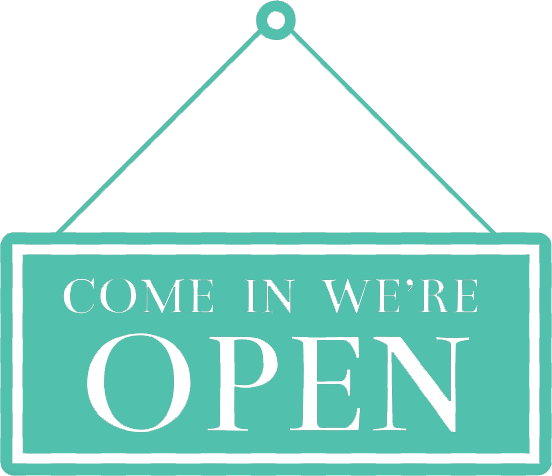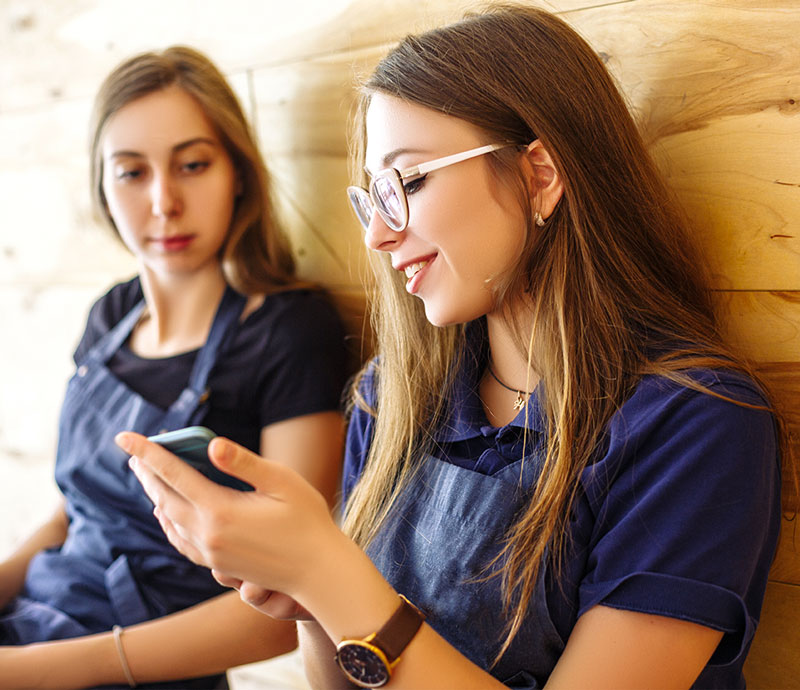 How to boost company morale even during employee furloughs
As companies continue to make difficult decisions, it's sustained employee communication and empathy that will help maintain the culture, values, and mission of an organization. Read Jordan Ekers' comments on leveraging digital communication channels to better support your people through uncertain times.
It is our belief that we have a role to play in improving the day-to-day lives of the millions of frontline workers across the US and Canada. We're lucky to be able to leverage Nudge across our internal team as we transition to a remote-work policy, but we recognize that most service and hospitality associates are not as fortunate and may be feeling extreme disconnect and isolation from their brand. It is our mission to ensure every associate across North America is properly supported through the pandemic, and crisis communication through our solution has surfaced as a stabilizing force for the brands we work with.
Subscribe for updates
We're curating some of the best articles from the web so that you don't have to, and also drawing on Nudge best practices for helpful content. Subscribe to stay up to date.