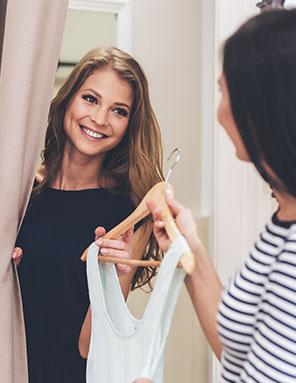 WEBINAR
Enabling store teams to succeed this holiday season
With the most important retail season on the horizon, how are retail leaders approaching the holidays and Black Friday differently this year, especially when it comes to enabling frontline associates?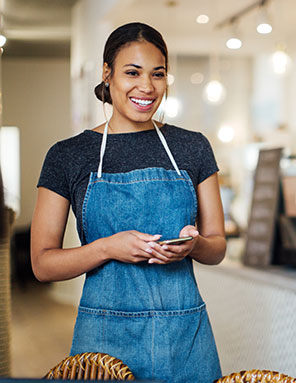 WEBINAR
Serving frontline excellence: How to drive staff productivity
How can restaurants leverage agile employee communications to activate their frontline workforce and drive productivity? Watch our 45-minute webinar to hear strategies from Mike Fiato, SVP of Customer Experience at Eurest and Dan Leonard, President of Margaritaville.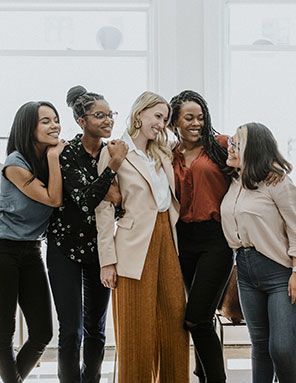 WEBINAR
How to build resilient teams
With looming uncertainties for the future, how can retailers prepare their frontline teams to embrace change and rise in the face of adversity? Watch our 20-minute webinar to hear from Matt Fay, VP of Human Resources at Sporting Life Group.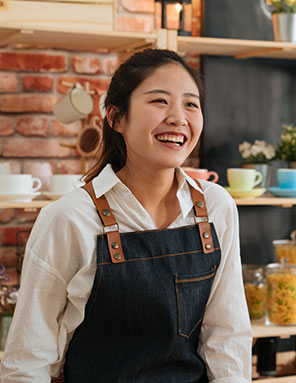 WEBINAR
Mastering customer and staff experiences
How will your brand ignite its frontline workforce to deliver a better customer experience and execute on-going operational changes with excellence? Watch our 1-hour webinar to hear from industry leaders about key customer and employee considerations for reopening and beyond.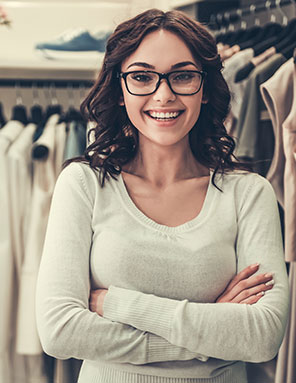 WEBINAR
Prepare your store associates for the "next normal"
How will you ensure that your brand will thrive in the new retail world order? Watch our 45-minute webinar featuring Marc Galloway, VP of Store Operations at Soft Surroundings to learn:
The importance of understanding consumer preferences of tomorrow
Blueprints for reopening and beyond
How to activate a "new normal" by engaging your associates
…and more!