[ON-DEMAND WEBINAR]
How to drive staff
productivity and win
in the "new normal"
Featuring Mike Fiato, SVP of Customer Experience at Eurest, a division of Compass Group, and Dan Leonard, President of Margaritaville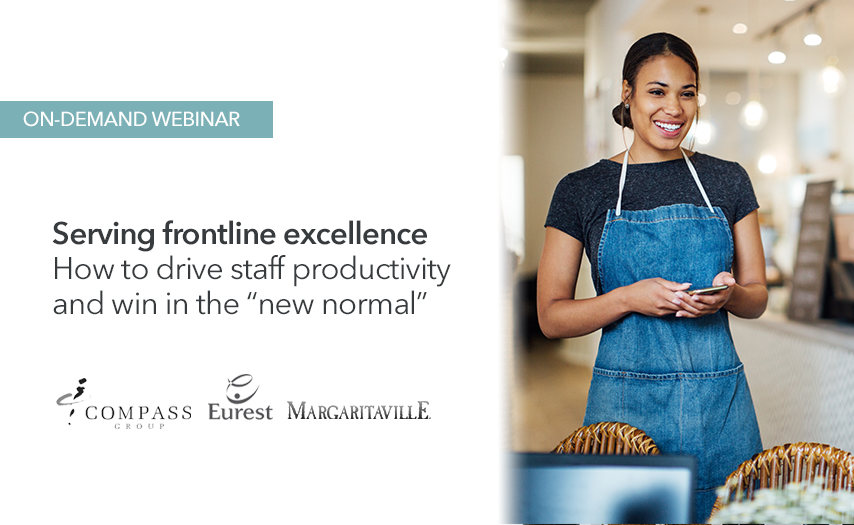 The "new normal" in the foodservice industry is defined by constant and rapid change. Brands are navigating the back-and-forth effects of closing, reopening, and partially closing again, constantly adapting operations to survive in new conditions. With quick operational changes, restaurants are increasingly needing to do more with less – reducing staff counts and operating with lean teams, while rolling out a host of new initiatives and protocols. With all this change, there's a heightened need for productive teams that can deliver results.
To succeed in a constantly changing environment, restaurant workers need real-time, convenient access to up-to-date information on how their jobs are changing, including new policies and procedures, safety information, and more.
How can restaurants leverage agile employee communications to activate their frontline workforce and drive productivity?
Watch our 45-minute webinar to hear from Mike Fiato, SVP of Customer Experience at Eurest, a division of Compass Group and Dan Leonard, President of Margaritaville.
We'll dive into the following topics:
Successfully supporting frontline staff in constantly-changing conditions
Impacts of targeted, timely communications throughout reopening transitions
How to ensure employees feel safe and competent in their roles
Meeting heightened expectations for the guest experience
…and more!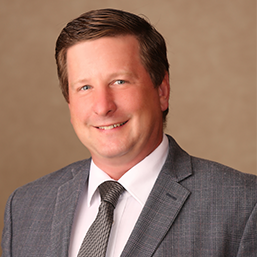 Mike Fiato
SVP of Customer Experience
Eurest, a division of Compass Group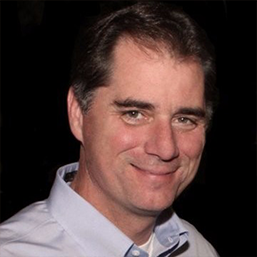 Dan Leonard
President
Margaritaville