PODCAST
Enabling brands to inspire frontline teams
Jordan Ekers talks with Bart Egnal from The Humphrey Group on enabling brands to inspire frontline teams, in retail, foodservice, and hospitality, to deliver an exceptional customer experience.
Here's what our speakers cover off:
Inspiring frontline associates through a mobile app
Engaged associates equal an improved customer experience
Companies must communicate with a purpose
Role of employees in brand success
Listen to the 35-minute podcast to learn more.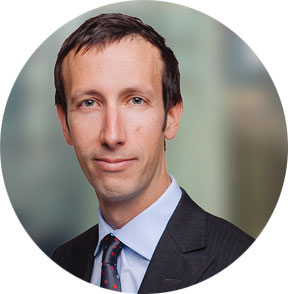 Bart Egnal
President & Chief Executive Officer
Based in Toronto, Bart has spent over a decade working with senior executives to help them speak as influential, inspirational leaders. He began his career with The Humphrey Group and since has opened offices in Vancouver, Calgary, and Mexico. Today, Bart continues to work as an executive coach while designing and leading the delivery of enterprise-wide programs that foster leadership through communication at all levels.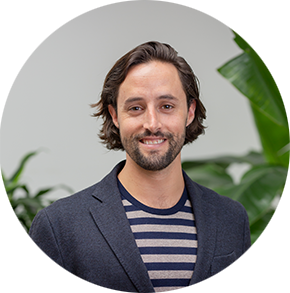 Jordan Ekers
Chief Customer Officer
Jordan is a recognized technology entrepreneur who has worked with many of North America's most prominent retail and foodservice brands to help improve the customer experience. With extensive experience in customer loyalty, rewards strategy, and mobile technology, he co-founded Nudge Rewards to help brands find a better way to communicate, engage and reward employees for exceptional performance.