The Retailer's Guide to Forgetting the Labor Crisis
Everything you need to forget about the labor crisis – and start focusing on something far more important.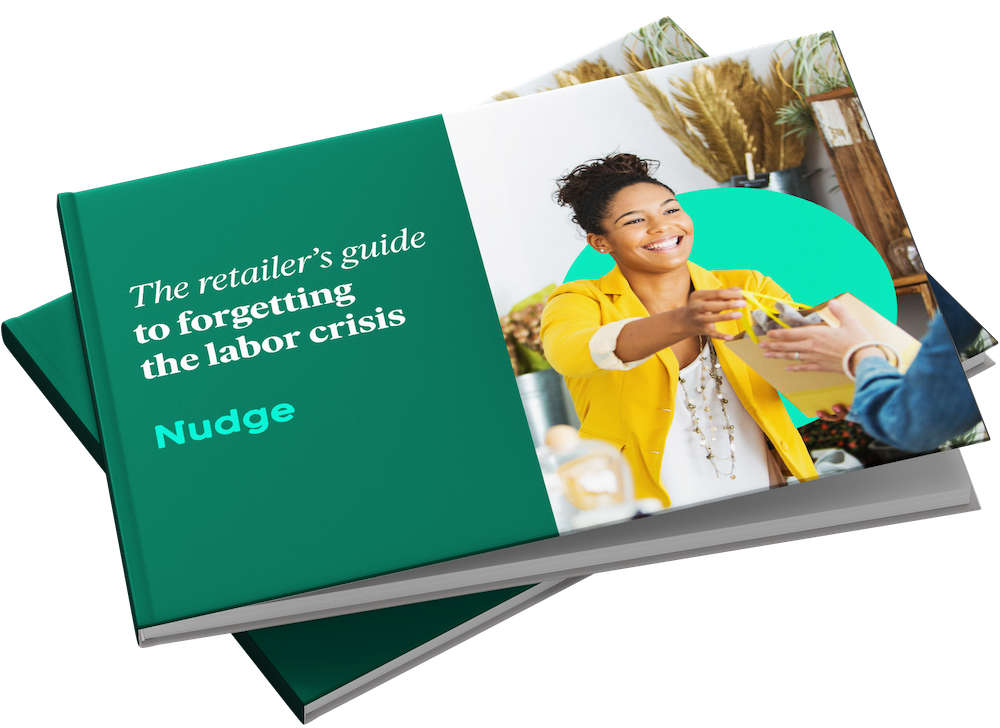 Now more than ever, retailers need workers in place to keep operations running smoothly and effectively, but the labor crisis is making it difficult for businesses to boost their numbers. You're doing everything you can to stay staffed – but it's an uphill battle. The solution? Focus on supporting (and retaining!) your existing staff. Learn why – and how! – in our latest guide. 
Download the guide to learn:
Eye-opening stats on why you can't afford to ignore your staff

How to let go of legacy processes and identify your support gaps

How to update your tech stack and build out a new strategy 

Plus: get free worksheets, charts, and other tools to help you get started