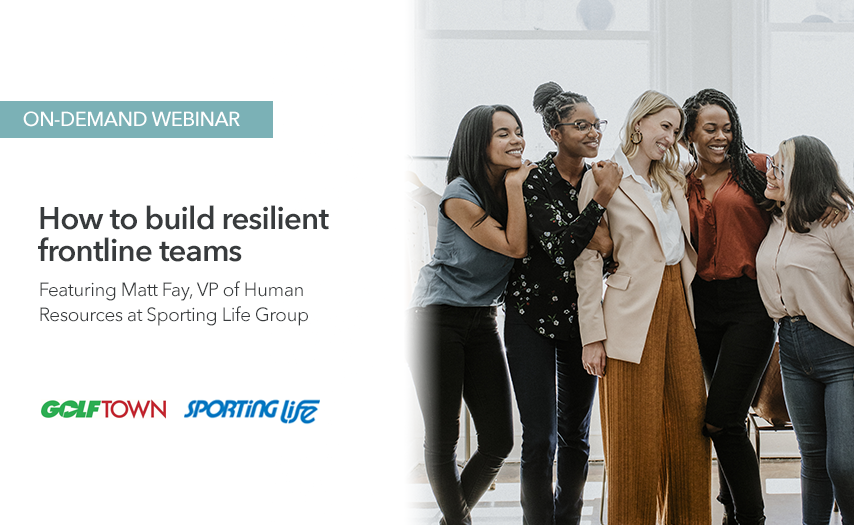 [ON-DEMAND WEBINAR]
How to build resilient
frontline teams
Featuring Matt Fay, VP of Human Resources at Sporting Life Group
The frontline workforce of 2020 has been through a lot. Employees are experiencing tremendous variability throughout the current global health pandemic and social crisis. From furloughs and reopenings to new operational mandates and questions about diversity, equity, and inclusion, associates and managers are navigating unprecedented levels of change.
With looming uncertainties for the future, how can retailers prepare their frontline teams to embrace change and rise in the face of adversity?
Watch our 20-minute webinar to hear from Matt Fay, VP of Human Resources at Sporting Life Group on strategies for building strong, resilient teams.
We'll dig into the following topics:
Blueprints for developing a connected and empowered team
Effective leadership strategies focused on diversity, inclusion,
and equity
Tactics for engaging the field for frontline feedback to understand employee needs and expectations
Communication strategies for employee engagement and retention
…and more!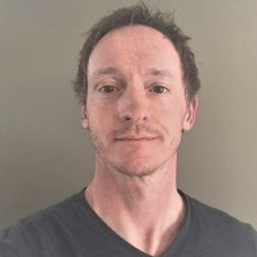 Matt Fay
VP of Human Resources
Sporting Life Group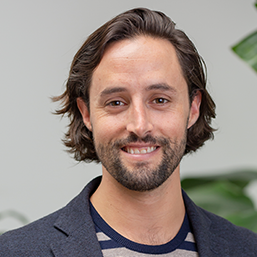 Jordan Ekers
Chief Customer Officer
Nudge