[ON-DEMAND WEBINAR]
Prepare your store associates for the "next normal"
Featuring Marc Galloway, VP of Store Operations at Soft Surroundings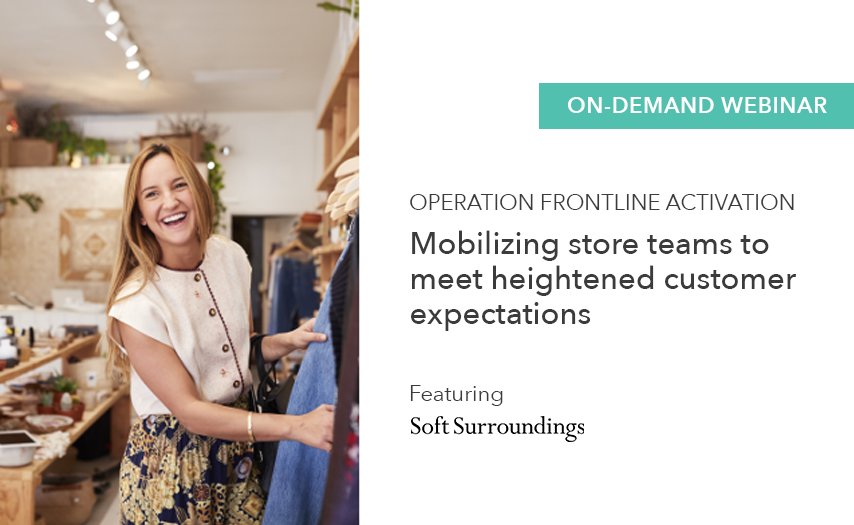 Phased retail reopening has begun and whether you're ready or not, it's time to get back to business. As locations open, it's clear that frontline associates are playing a more critical role than ever before, especially when it comes to educating customers on how to navigate the new in-store experience. The brands that succeed in this "next normal" will be those that are able to communicate changes effectively, inspiring their teams to execute on new protocols and procedures and meet heightened customer expectations.
How will you ensure that your brand will thrive in the new retail world order? Watch our 45-minute webinar where we discuss strategies for activating your workforce and mobilizing associates to exceed customer expectations alongside Marc Galloway, VP of Store Operations at Soft Surroundings.
We'll dig into the following topics:
Understanding the consumer preferences of tomorrow
Creating blueprints for reopening and beyond
Activating a "new normal" by engaging your associates
…and more!
Marc Galloway
VP of Store Operations, Soft Surroundings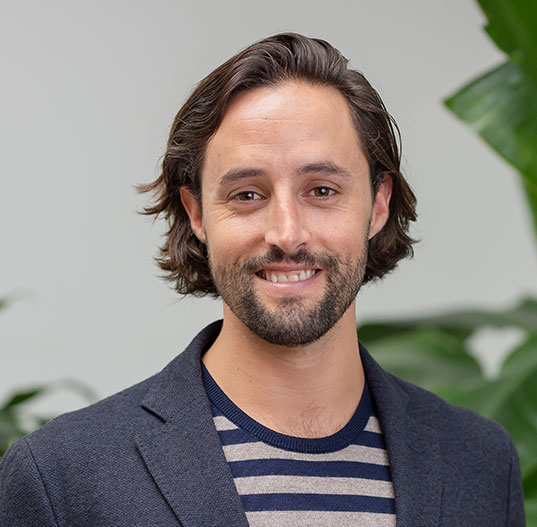 Jordan Ekers
Chief Customer Officer, Nudge Rewards