[On-Demand Webinar]
Unlocking the potential of your frontline: Lessons from behavior science
"Organizations are leaving potential insights and impact on the table by ignoring positive nudges and the differing environments and elements that can foster greater creativity." – McKinsey Organization Insights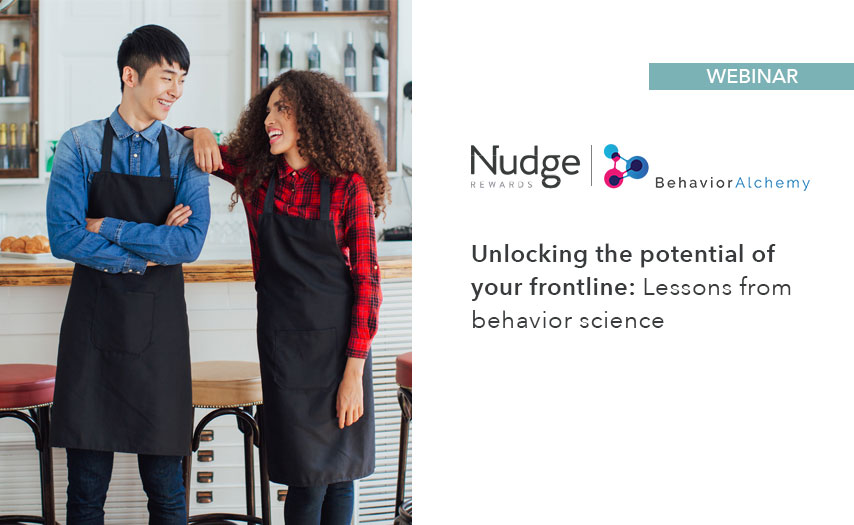 Amplify team performance
The most competitive companies are taking cues from behavioral science to amplify performance among their people. With roots in public policy, "nudging" is gaining traction in workplaces for influencing employee behaviors in ways that drive results.
Frontline employees face unique circumstances where positive nudges can really make a difference. Watch our 50-minute webinar featuring acclaimed behavior science practitioner, Tim Houlihan.
We'll dig into the following topics:
The importance of supporting, empowering, and influencing frontline staff to meet customer expectations
Research that highlights the chacteristics of top performing teams in retail, foodservice, and hospitality
Lessons from behavioral science that helps to improve employee communication, motivation, and knowledge-sharing
Three key steps to optimizing your frontline workforce
…and more!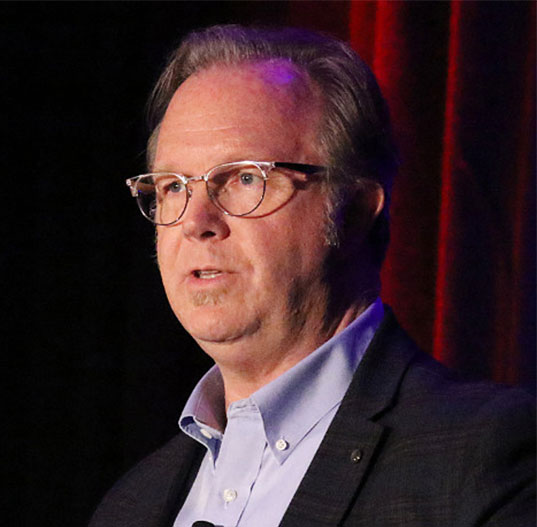 Tim Houlihan
Chief Behavioral Strategist, BehaviorAlchemy
Tim is the founder of BehaviorAlchemy, a consultancy that applies a behavioral lens to improve the lives of workers, customers, and policymakers. He is a prominent guest lecturer at global academic institutions and speaker at behavioral symposiums. Tim co-founded Behavioral Groovers, a meetup and podcast with listeners in more than 100 countries.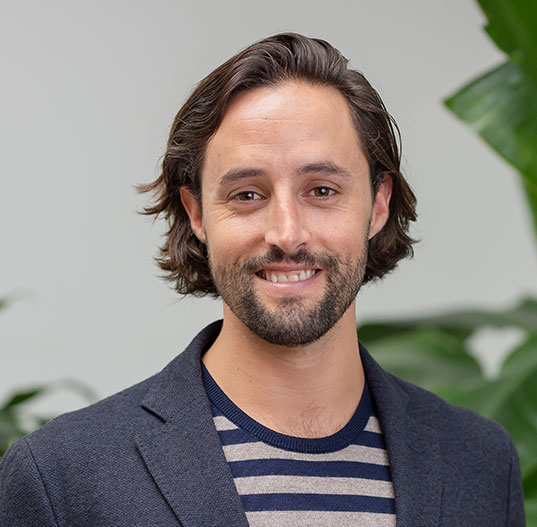 Jordan Ekers
Chief Customer Officer, Nudge Rewards
One of the industry's most prominent evangelists for frontline employee experience, Jordan Ekers is a mobile technology entrepreneur and co-founder of Nudge Rewards. He's worked with leading brands in retail, foodservice, and hospitality to design new, transformative approaches for executing on brand promise by empowering frontline teams. Jordan has been a speaker and conference chair at major industry events, such as NRF Big Show and the Future Stores series.