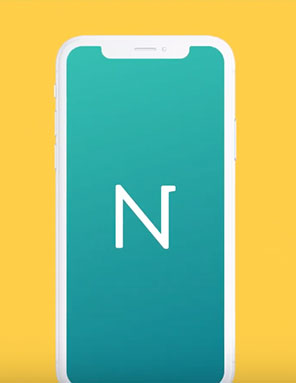 VIDEO
The employee app frontline teams love, not just tolerate
Provide staff with an employee app that empowers great work every day. Nudge Rewards' mobile solution helps brands engage, educate, and reward frontline managers and employees to improve team performance and increase profitability.
Watch the short 1-minute video for an overview.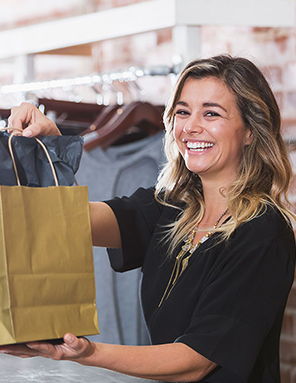 VIDEO
Creating an engaged and knowledgeable frontline with Nudge
Brands continue to face an ongoing challenge of keeping frontline teams knowledgeable and engaged. With 83% of shoppers thinking they know more than store associates, companies must find innovative and engaging ways to educate and empower their frontline teams to deliver an exceptional customer experience.
Speaking with Anthony Lacavera, Founder and Chairman of Globalive Media, Lindsey Goodchild discusses how Nudge has helped companies drive change by connecting their frontline to information that helps them deliver on brand promise and key business results.
Watch the 5-minute video to learn more.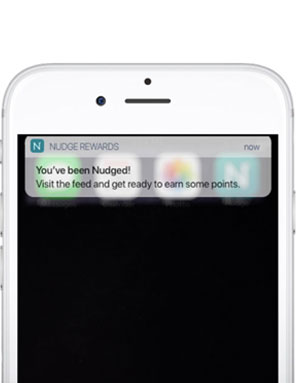 Frontline employees often miss important product, promotional, and operational information because companies fail to engage them through traditional means resulting in decreased performance and customer satisfaction.
We're addressing this problem head-on.
Leveraging the combined power of a mobile app, behavioral theory, and powerful analytics, Nudge helps connect forward-thinking brands with their frontline staff, empowering them with the tools, knowledge, and inspiration they need to excel.
Watch the short 1-minute video for an overview.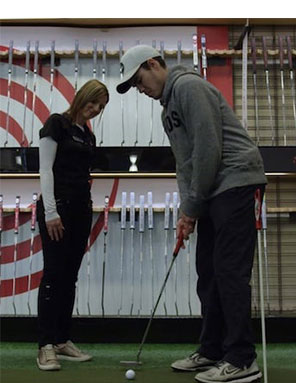 VIDEO
Golf Town is using Nudge Rewards to transform the associate experience
Within five days of launching Nudge, 78% of Golf Town's employees across the country joined the program.
Golf Town, Canada's golf superstore, has partnered with Nudge Rewards to reinvent the way they drive team performance across their retail operations. Their main objective? Ensuring their frontline associates are well trained, knowledgeable, and passionate about delivering on the brand promise.
Watch the 2-minute video to learn more.