Subscribe for
Nudge updates
Sign up for the Nudge email list and stay up-to-date on industry news.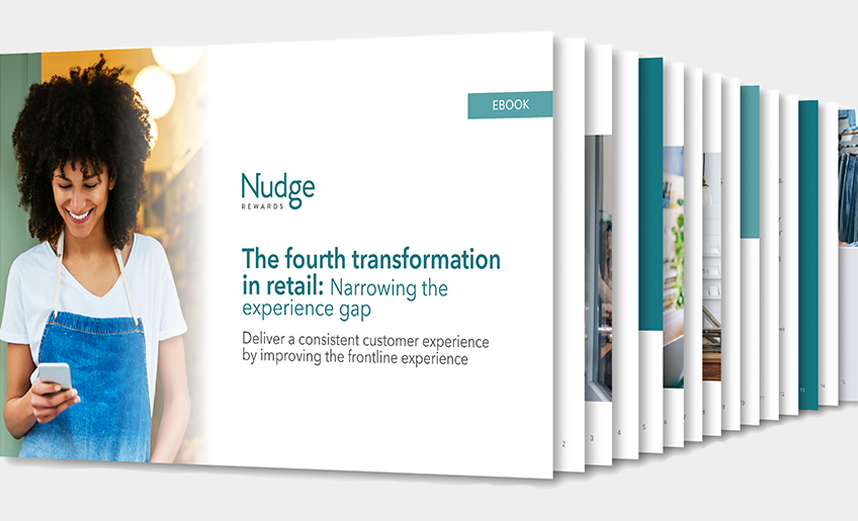 Get the latest resources,
delivered straight to your inbox
Join our email list for access to new reports, blogs, and case studies. We regularly publish thought leadership on topics relevant to frontline performance and engagement for experience-driven brands. These include:
Ebooks and Lookbooks for retail, hospitality, and foodservice
Success stories and case studies of brands using Nudge in creative ways that align with company goals
Reports on topical issues such as BYOD, Gen Z, and employee retention in a tight labor market
Resources on behavior theory and the positive effects of nudging the frontline
We're always mindful of not emailing too frequently and you can unsubscribe at any time.