Dippin' Dots and Doc Popcorn deploy Nudge to help locations open safely and profitably amidst heightened demands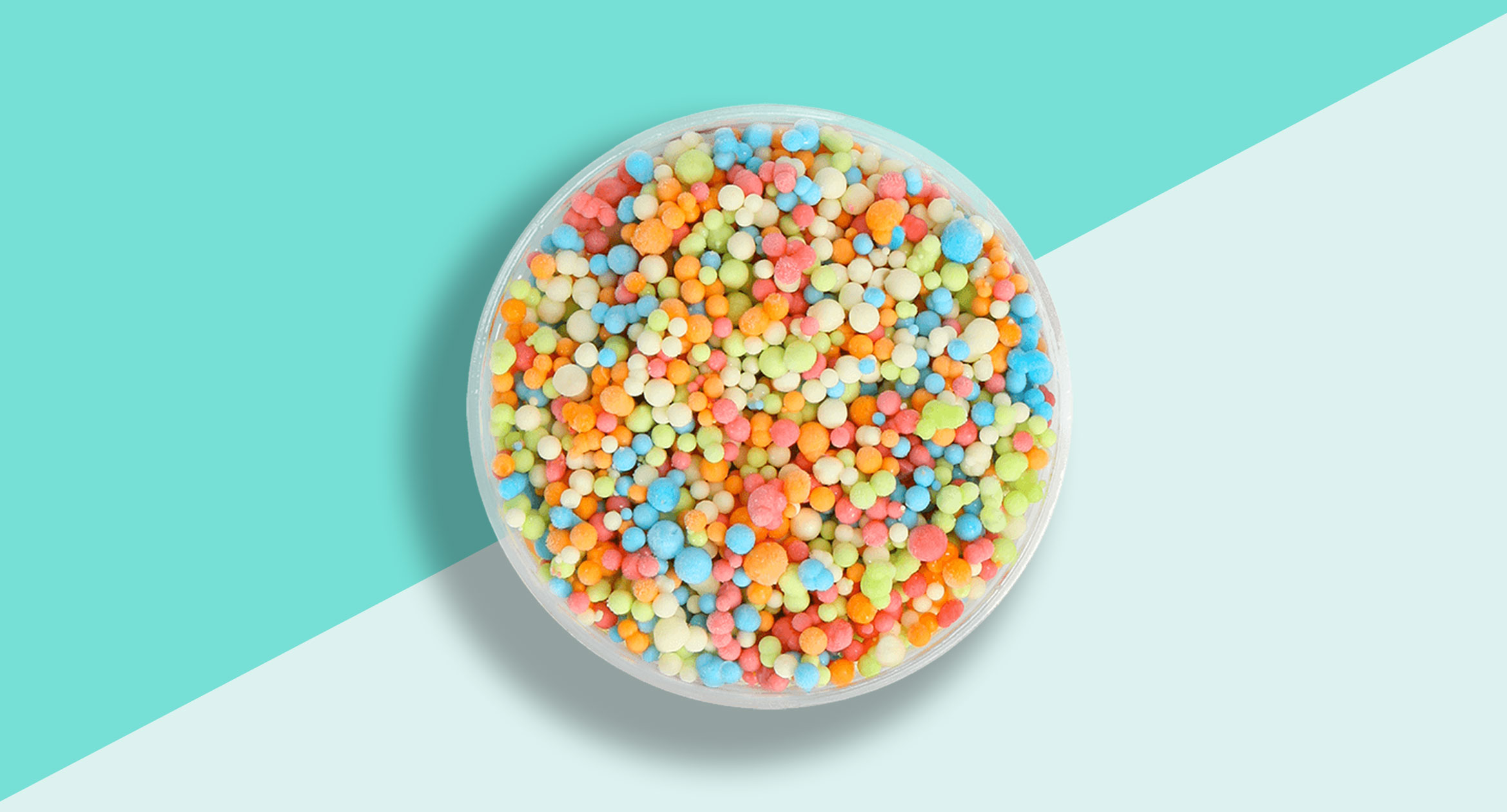 Toronto, Canada – June 3, 2020 – Dippin' Dots & Doc Popcorn—the leading flash frozen beaded ice cream and largest franchisor of fresh-popped popcorn—has deployed Nudge Rewards' mobile communication platform across franchise locations, equipping frontline employees to keep up with the intense demands of COVID-19 training, as well as ramping up new hires.
Dippin' Dots & Doc Popcorn's mission has always been to build a portfolio of leading snack food franchises, while creating the ultimate one-stop snack spot that satisfies both sweet and salty cravings for customers. As locations reopen across several states, operational complexities are presented by a variety of physical formats, including stores, kiosks, and pushcart stands. Keeping track of franchisees' operating status, local regulations, and new and existing frontline employees, presents an unprecedented set of challenges, in addition to the implications of rapid training and reinforcement required for staff.
Dippin' Dots & Doc Popcorn selected Nudge last fall to keep their frontline up-to-date on the latest brand information and enable franchises to build a community within their teams. It's been during the reopening phase that they have been relying on Nudge for real-time feedback loops with the field, as well as delivering immediate and effective frontline training to keep locations operating at the high standards customers are seeking as they return.
Communicating across brands with a diverse mix of franchise locations with varying priorities, geographies, and staffing levels creates challenges for business leaders who need to quickly and effectively communicate with frontline employees—a problem easily solved by Nudge.
"When we selected Nudge last fall, no one could have predicted what the quick-service landscape would look like at this moment," said Steve Rothenstein, Senior Director of Franchising. "We're grateful to have had the foresight to invest in technology that would connect our brand and franchises with frontline staff and are finding it more useful than ever now that we're adapting so rapidly to modifications of COVID-19 training from local, state and federal authorities."
"As brands are thinking about how to reopen, some are already at a clear advantage because they're equipped to activate their frontline and stay agile," said Jordan Ekers, Nudge co-founder and Chief Customer Officer. "We're proud to partner with forward-thinking brands like Dippin' Dots who have made investments in their frontline and are reaping the benefits as they race to bring to life a new guest experience."
About Dippin' Dots
Dippin' Dots has produced and distributed its flash frozen tiny beads of ice cream, yogurt, sherbet and flavored ice products since 1988. Made at the company's production facility in Paducah, Kentucky, Dippin' Dots distributes its unique frozen products in all 50 states and seven countries through its franchised and direct distribution network.
About Doc Popcorn
Using whole grain kernels, proprietary flavor blends and other high-quality ingredients, Doc Popcorn handcrafts a wide variety of fresh-popped specialty flavors of popcorn free of trans fat, MSG, artificial colors and preservatives. Born in Boulder, Colo., Doc Popcorn started franchising in 2009 and has been consistently recognized as one of the top food franchises in the country by Entrepreneur's Franchise 500.