Rethinking the in-store experience
A 5-step playbook that takes an employee-first approach for building high performing retail teams.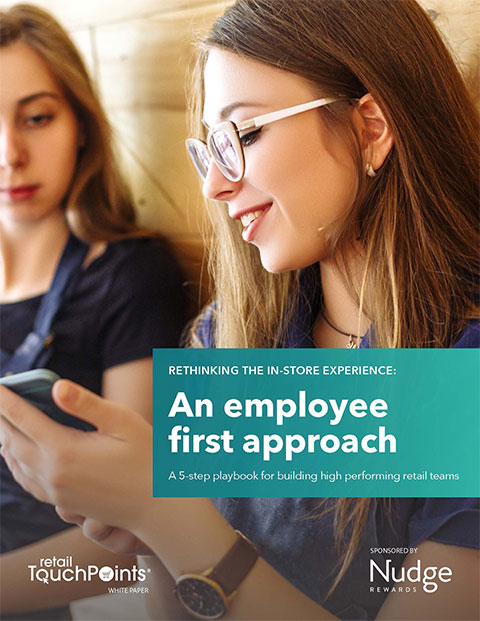 Let's mobilize your frontline
With 85% of consumers choosing to shop in-store, brands need to empower and engage their frontline associates to create an in-store experience that fosters satisfied customers, increased sales, and repeat visits.
Our report discusses five strategies that help strengthen in-store teams through clear communication, motivation, and engagement, creating a frontline that are connected to the brands they work for and are committed to delivering a memorable customer experience.
Download our 17-page report to discover:
Top traits of high-performing employees
The power of frontline communication
Creating authentic customer experiences through empowered associates
How gamification and real-time interactions can improve performance
…and more!
A preview of what's inside