Get ready to hear all of our secrets at this tell-all Spark Session! We'll start with an exclusive tea and chocolate pairing session with tea sommelier Katie Cyr, where you'll enjoy premium loose-leaf teas expertly paired with locally sourced chocolate from Beanermunky Chocolates (you'll get everything you need in the mail prior to the event! 📫 ) Once we've got our tea pairings down, it's time to spill the tea with frontline and deskless industry leaders!
4 Reasons to attend this Spark Session
Wondering what makes this Spark Session truly one-of-a-kind? We'll give you four reasons to attend Spilling the Tea With Deskless Trailblazers: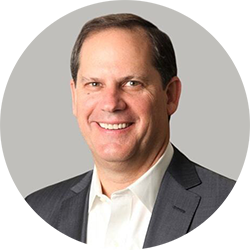 Reason 1: The Brand Experience Guru
If there's one thing Tony Weisman knows, it's how to build an unforgettable brand experience. The Advisor and former CMO at Dunkin' (and, incidentally, the man behind Dunkin's brand overhaul) has been named one of the World's Most Influential CMOs by Forbes, and one of the 25 Most Innovative CMOs in the World by Business Insider.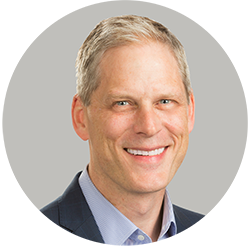 Reason 2: The Marketing Mastermind
CVS Health CMO Norman De Greve has been named one of the most innovative CMOs in the world, one of the 100 most creative people in business, and one of the most inspiring marketers of the 21st century – so naturally, we're dying to hear what frontline challenges are on his mind.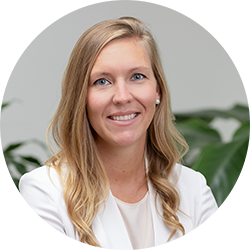 Reason 3: The Frontline Visionary
Nudge CEO Lindsey Goodchild was a consultant working on large-scale change management and customer experience programs in hospitality when she discovered a serious need for better frontline and deskless communication. That led her to develop the digital communication platform that's driving change across deskless and frontline organizations.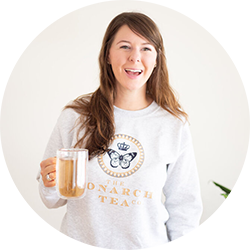 Reason 4: Um…tea AND chocolate?!
Yep, you heard us right! Katie Cyr is a certified tea sommelier and owner of The Monarch Tea Co. in Hamilton, Ontario. In this unique pairing session, Katie brings together two diverse worlds and shows attendees how to bring out the delicate flavours of her teas with fork-dipped chocolates from Beanermunky Chocolate.
02
Keep an eye on your inbox – we'll send you an email to confirm whether or not you've nabbed a spot at our Spark Session🤞.
03
Attendees will receive an email one week before the event with instructions on how to log into your virtual experience, what you'll need to have on hand, and any other useful details.
04
A few days before the event, each Spark Session attendee will receive a DESKLESS package in the mail with everything you'll need to enjoy your SIP experience, including three loose-leaf teas, three fork-dipped chocolates, and more.

05
The day of the event, follow the instructions in the event email and enjoy your experience!