Operation frontline
activation:
Mobilizing store teams to meet
heightened customer expectations
Webinar: June 2, 2020 | 1:00 PM ET
Prepare your field teams for a new normal
Phased retail reopening has begun and whether you're ready or not, it's time to get back to business. Gearing up for a new normal won't be easy, but retailers can prepare for the world of heightened consumer expectations by activating their workforce and supporting previously furloughed or distressed associates to achieve evolved standards of success.
The retailers who will successfully re-open and return to increased levels of productivity will be those who are quick to adapt and invest in their people, supported by hyper-focused technology that's easy to implement. Pairing powerful platforms with purposeful content, retailers can provide the information, inspiration, and insights associates will need to accelerate performance under new market conditions.
How will you ensure that your brand will thrive in the new world order?
Join us for a 45-minute webinar where we will discuss strategies for activating your dormant workforce and mobilizing associates to meet heightened customer expectations alongside Marc Galloway, VP of Store Operations at Soft Surroundings.
We'll dig into the following topics:
Engaging furloughed staff in preparation for workforce activation
Communication strategies to support phased re-opening plans
Technology imperatives to successfully navigate brand recovery
Tune in June 2, 2020 | 1:00 PM ET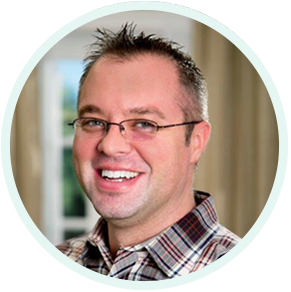 Marc Galloway
Vice President of Store Operations
at Soft Surroundings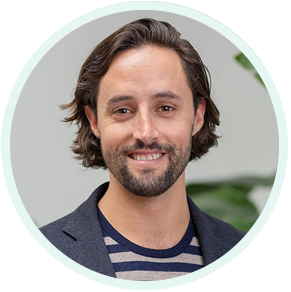 Jordan Ekers
Chief Customer Officer &
Co-Founder at Nudge Rewards