Dallas, TX October 2-3 2019: Meet the Nudge team and learn more about leveraging mobile to empower frontline performance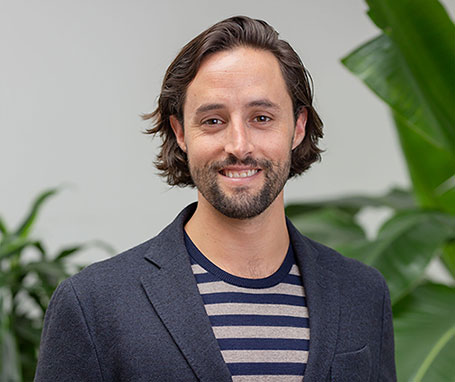 Day 2 | 10:15am – 10:25am | Main Stage
Retail Reinvention — An Associate-First Approach 
Don't miss our discussion at Store Operations Council on how to take an associate-first approach to retail reinvention. Jordan Ekers, Co-Founder & Chief Customer Officer at Nudge Rewards will be sharing best-practices for:
Engaging your frontline to deliver a consistent and exceptional customer experience

Leveraging technology to improve productivity and increase profitability

Impacting key metrics including in-store conversation, retention, and NPS

As a growing global brand with a retail store team spread across Canada and the US, it is important that we are always communicating with the field in the most efficient and engaging way possible. Nudge Rewards enables us to deliver clear and consistent messaging to our entire team all at once and in a more compelling way, creating an exceptional employee experience and helping us to better execute on our retail store growth plans.
Almira Cuizon
VP OF RETAIL OPERATIONS, ROOTS