March 24, 2020 | Toronto Congress Centre
Connect with Nudge at
Retail HR
We believe in the power of your people and want to help you achieve your frontline performance goals. If you provide your email below, we'll be in touch to set up a time to connect at the conference.
Discover how Nudge is reinventing team performance for the frontline workforce. With the combined power of a mobile app, behavioral theory, and powerful analytics, Nudge is helping leading brands guide, measure, and incentivize teams for performance.
Learn how Nudge can help you:

Drive employee engagement
It's more important than ever to keep up with employee expectations in a tight labor market. Familiar, two-way communication pathways keep associates engaged.

Decrease employee turnover
Improve the employee experience and increase frontline engagement by promoting cross-team conversations and collaboration.

Reinforce the brand promise
Your brand comes to life through your frontline workforce. Reinforce values with compelling brand and leadership content.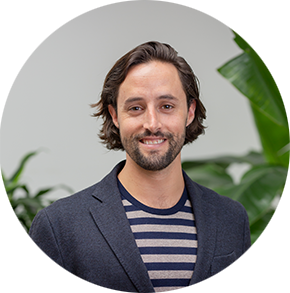 Jordan Ekers
Co-Founder & Chief Customer Officer, Nudge Rewards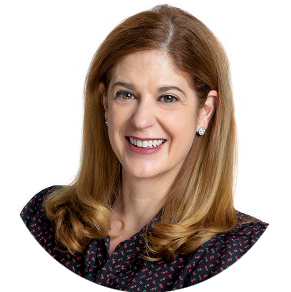 Tanja Fratangeli
Head of People and Culture, IKEA Canada
March 24 | Panel Discussion | 11:00 am – 11:30 am
Winning with a Positive Culture
Employee retention and job satisfaction multiply with happy employees who become personally invested in the organization. Don't miss our discussion at Retail HR with Jordan Ekers, Chief Customer Officer at Nudge Rewards and Tanja Fratangeli, Head of People & Culture from IKEA Canada. Where they will identify why the first 100 days of onboarding are so crucial to frontline roles and how to effectively implement strategies to create a cohesive company culture.
Trusted by leading brands:


"Nudge has helped us make the world feel a little bit smaller by connecting store staff from one coast to the other with meaningful branded content."
Marc Galloway
VP OF OPERATIONS, SOFT SURROUNDINGS