February 24-25, 2020

Delta Hotels by Marriott Toronto Airport & Conference Centre
Connect with Nudge at the
HAC Conference
We believe in the power of your people and want to help you achieve your frontline performance goals. If you provide your email below, we'll be in touch to set up a time to connect at the conference.
Discover how Nudge is reinventing team performance for the frontline workforce. With the combined power of a mobile app, behavioral theory, and powerful analytics, Nudge is helping leading hospitality brands guide, measure, and incentivize teams for performance.
Learn how Nudge can help you:

Improve guest experience
Make the most of each and every guest interaction by driving the right employee behaviors.

Reduce employee turnover
Improve the employee experience and increase frontline engagement by promoting cross-team conversations and collaboration.

Reinforce brand promise
Your brand comes to life through guest-facing staff. Reinforce values with compelling brand and leadership content.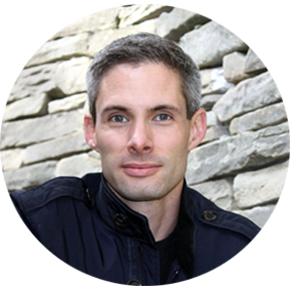 Brennan Wilkie
Chief Revenue Officer, Nudge Rewards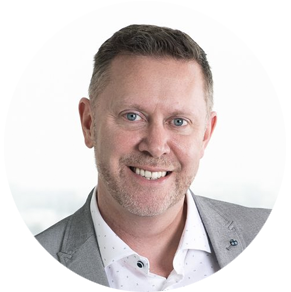 Brendan Gibney
Senior Director, Franchise Services, Choice Hotels Canada
Engaging your guest-facing frontline
February 25 | Breakout Session B4 | 2:10 pm | Booth 16
To elevate the guest experience, hoteliers must inspire the people who bring their brand to life every day – their frontline staff. But, engaging dispersed frontline teams is an extremely difficult challenge. In this breakout session, learn how Choice Hotels is rethinking staff engagement as a critical driver of business objectives and empowering their franchises to exceed the expectations of today's guests.
Trusted by leading brands:

Providing a great guest experience is at the core of what we do. With Nudge, we now have a direct channel to reach our hotel staff and equip them with the training and information they need to do just that. Nudge encourages team members to share best practices, recognize peers for great work, and earn rewards for participating.