Future Guest Experience 2019
September 9-10, 2019: Visit the Nudge team at booth #8 and learn about how you can leverage mobile to empower frontline performance.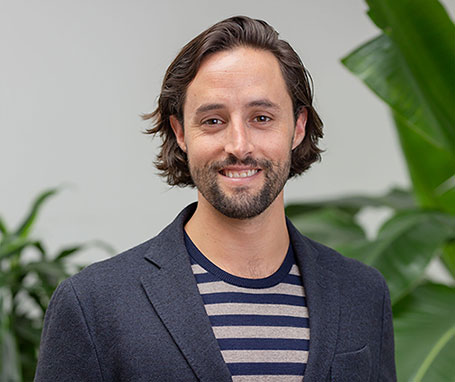 Day 1 | Track A | Chairperson Opening Remarks
Customer Experience Optimization and Workforce Management
Don't miss our discussion on the future of employee engagement at Future Guest Experience 2019. Jordan Ekers, Co-Founder & Chief Customer Officer at Nudge Rewards, will discuss the use of mobile technology to engage your frontline teams and redefine communication between your staff and guests.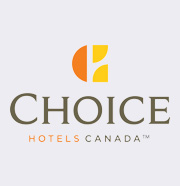 Providing a great guest experience is at the core of what we do. With Nudge, we now have a direct channel to reach our hotel staff and equip them with the training and information they need to do just that. Nudge encourages team members to share best practices, recognize peers for great work, and earn rewards for participating.
Steven Gilbert
SENIOR MANAGER OF FRANCHISE SERVICES, CHOICE HOTELS CANADA