Support teams to execute flawlessly
Achieve a consistent location experience with campaigns that accelerate productivity and align teams on operational priorities.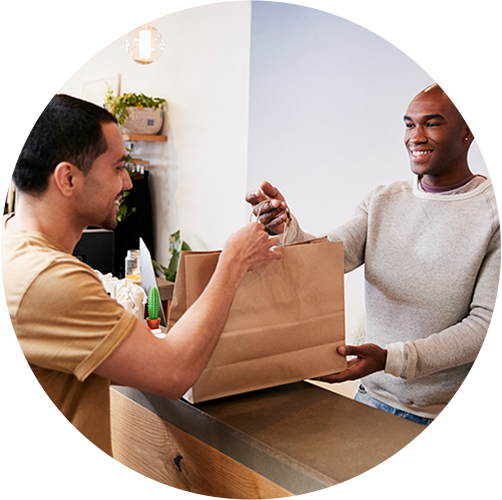 Communications designed to improve productivity
Support your team with the tools they need to feel confident in delivering consistent experiences at scale—from tracking daily tasks and accessing best practices to staying in-the-loop on the latest company updates. Simplify and streamline execution, setting new standards for labor efficiency and productivity.

"With Nudge, we've been able to get back-to-business and continue to create great experiences for both our employees and patients."
– Adam Arnette, CMO at Jefferson Dental & Orthodontics
98%
adoption across JDO locations
99%
of associates correctly identified JDO's new brand pillars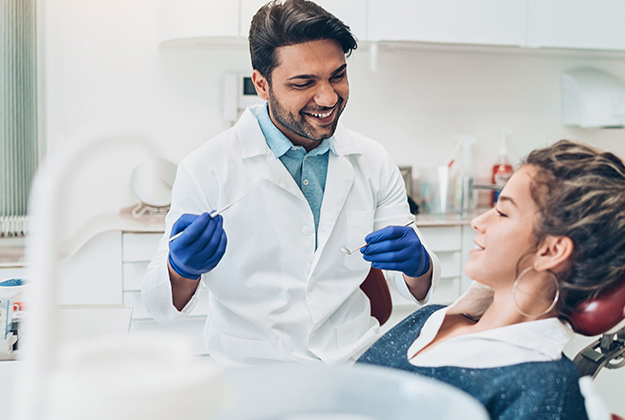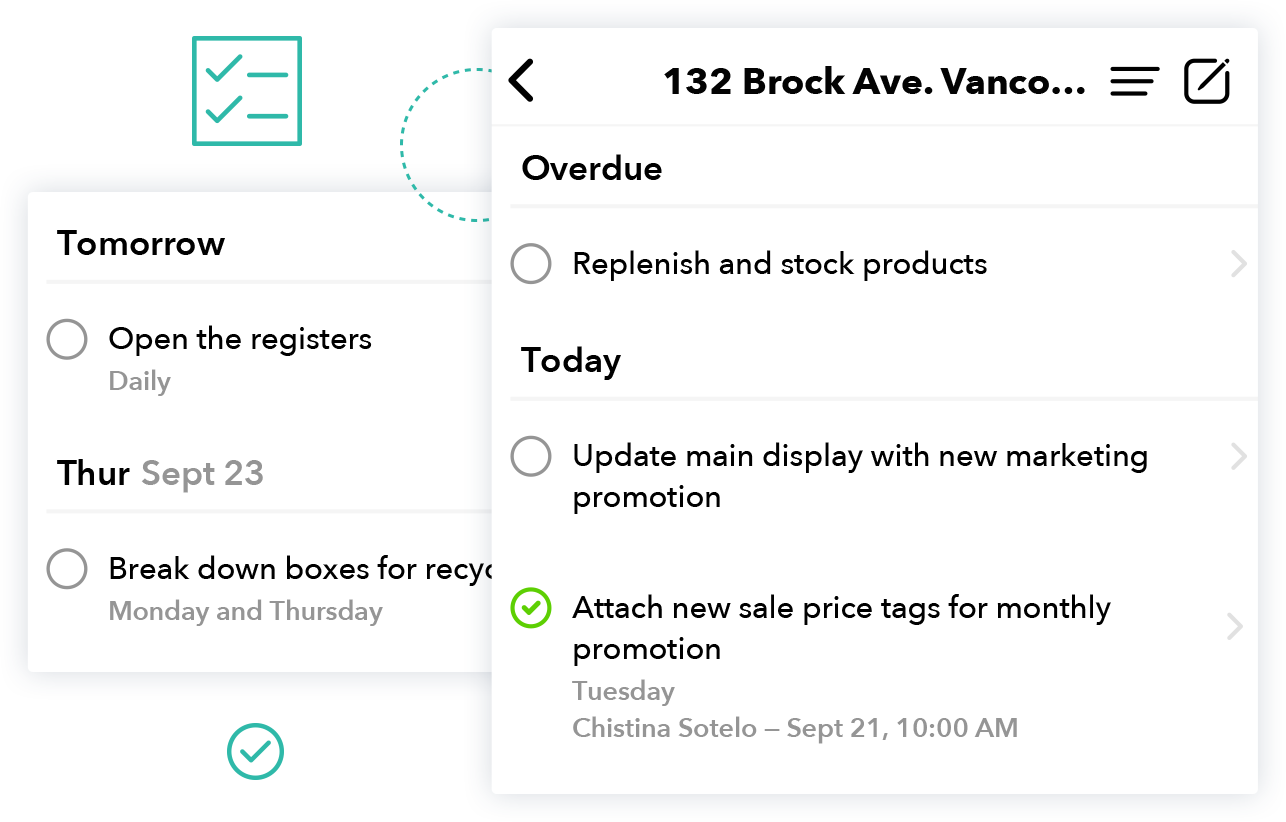 Assign tasks
Flawlessly executing change-management at scale is the number one priority for brands as they welcome customers back safely. Harness the power of task management to ensure your plan is executed properly and consistently across your locations.
Improve execution
Gather operational insights to understand which locations have executed properly, and which locations need a nudge to improve execution. Compare executional compliance to outcomes such as sales or customer experience to evaluate the ROI of effective execution.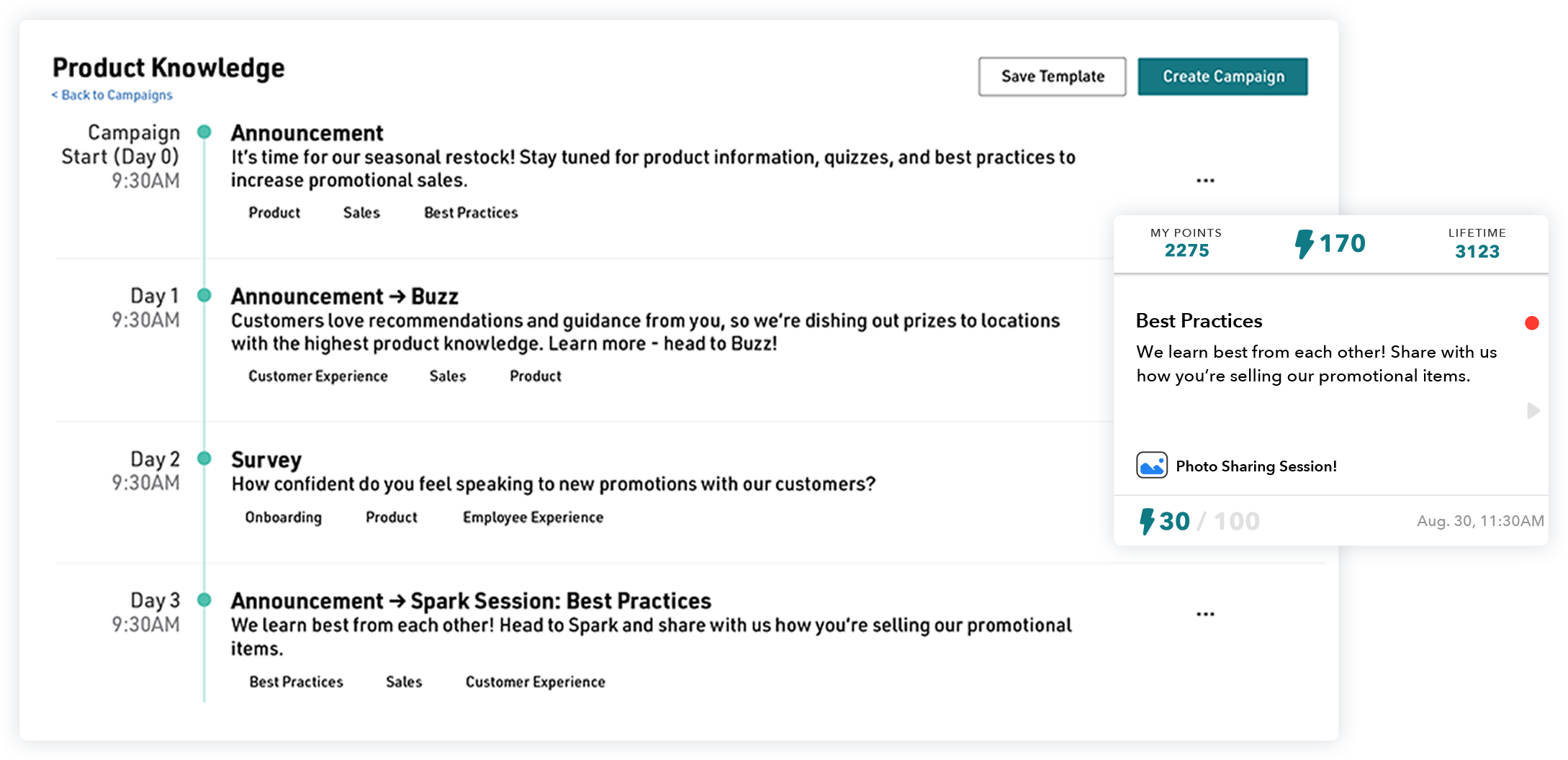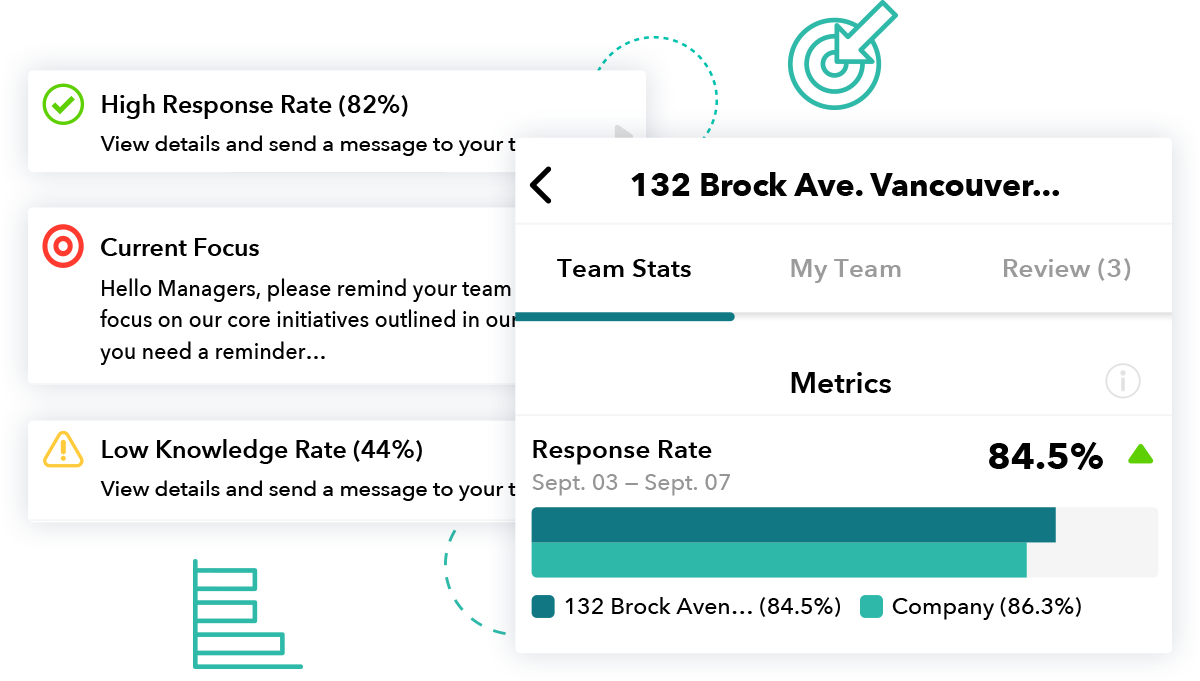 Empower managers
Provide managers the operational insights they need to improve their coaching efforts and guide employees to reach operational goals. Understand team knowledge and task completion rates to focus employees on the tasks and activities that have the greatest impact.
WEBINAR
How to drive staff productivity and win in the "new normal"
Register for our 45-minute webinar featuring foodservice leaders from Compass Group and Margaritaville.